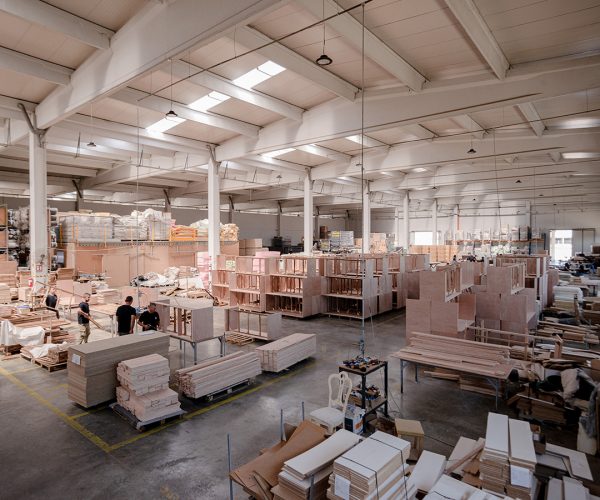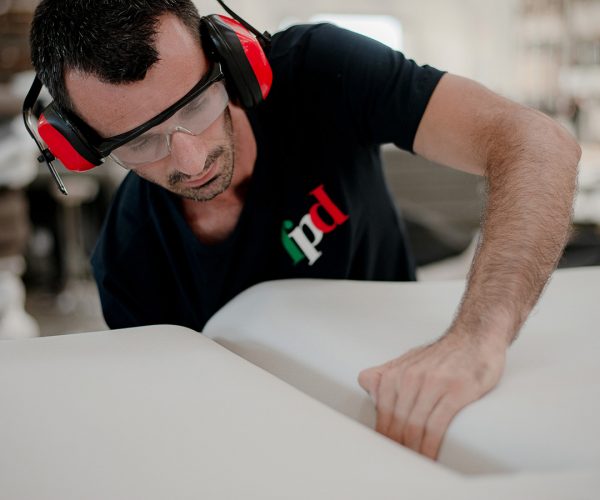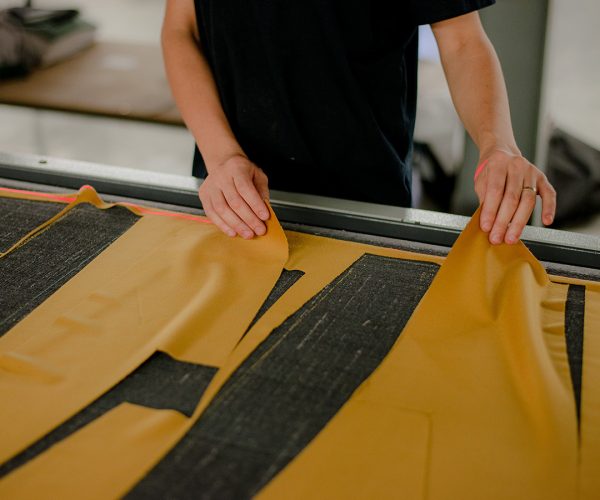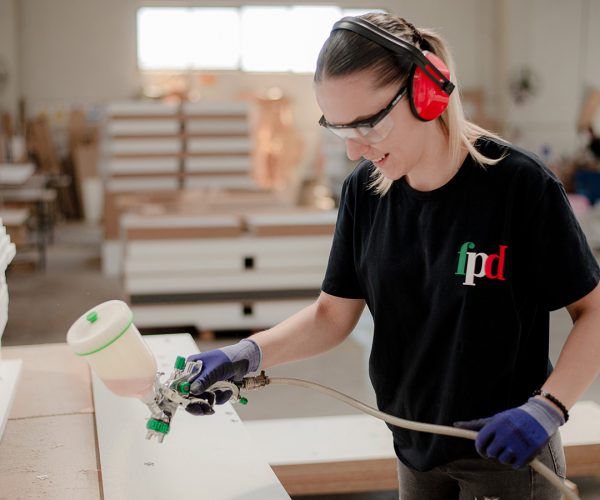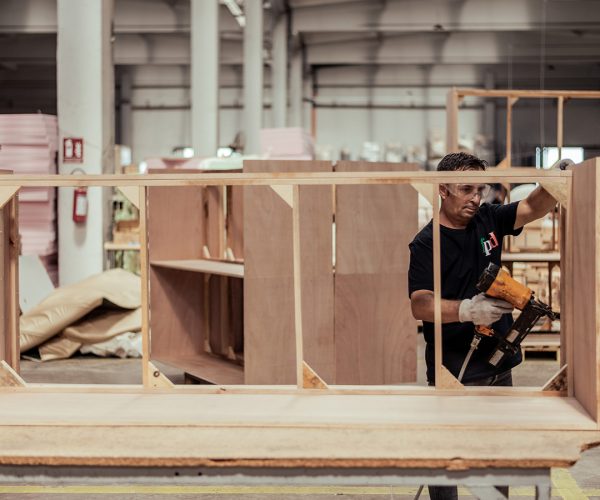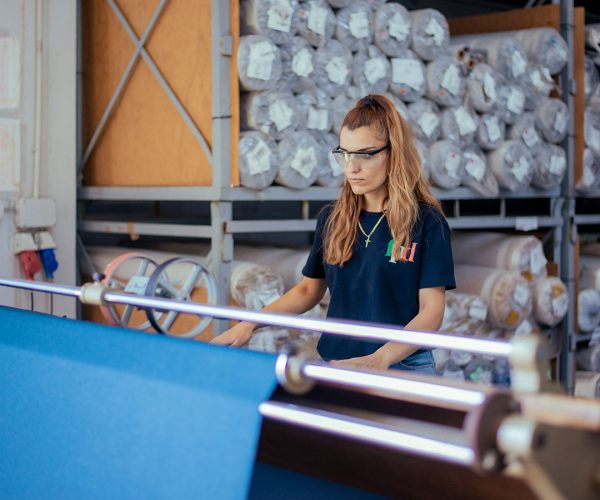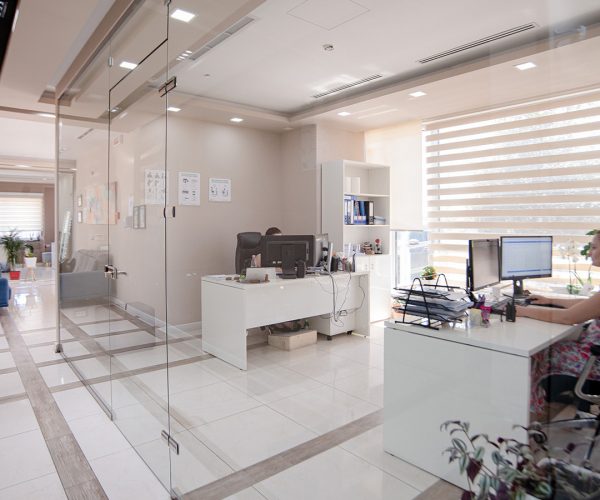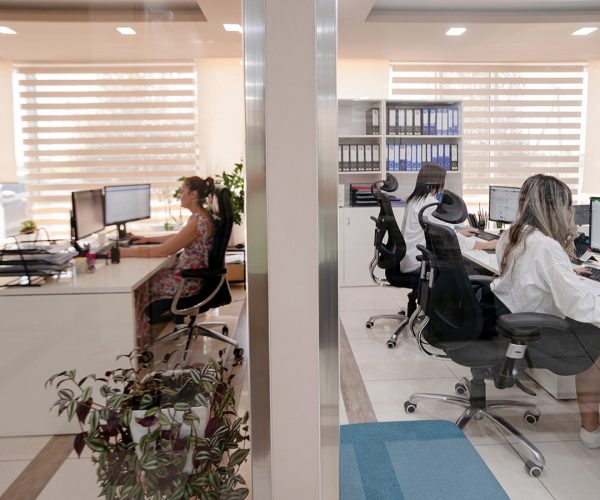 With over 20 years of innovation and experience in the furniture industry, FPMTuttomobili has become an industry leader as a manufacturer of quality furniture products. 
Tirana is the headquarters of manufacturing, assembly and administration for what is now known as FPMTuttomobili. Today FPMTuttomobili, has over 40000 square mts of facilities in three different locations and 307 employees. FPMTuttomobili searches the world for the best values and designs in home furnishings and accessories. We manufacture our own products in Albania. 
FPM bedroom set manufacture has 15.000 square mts and 127 employers. Capacity of production 100 full bedroom sets per day with one shift.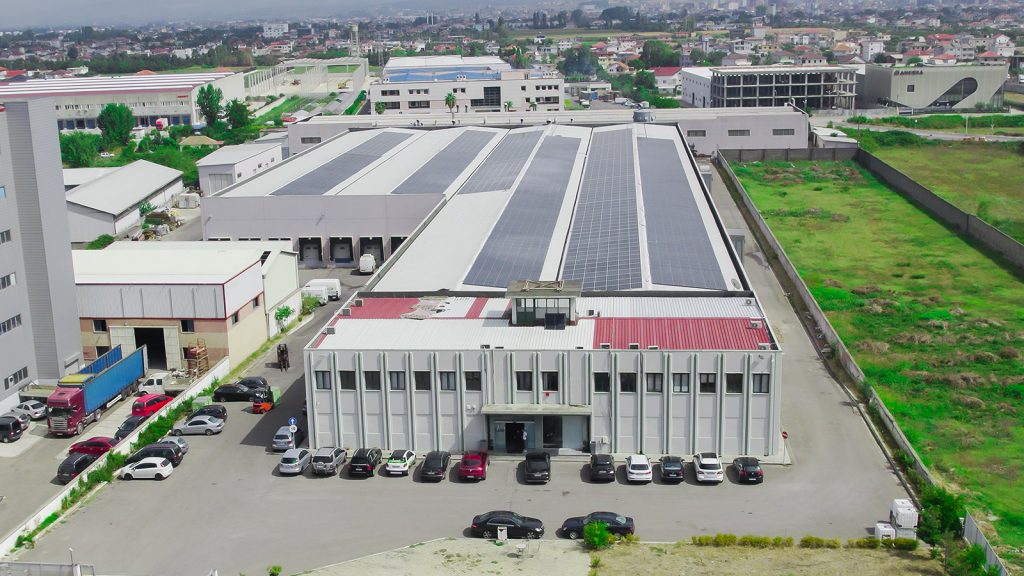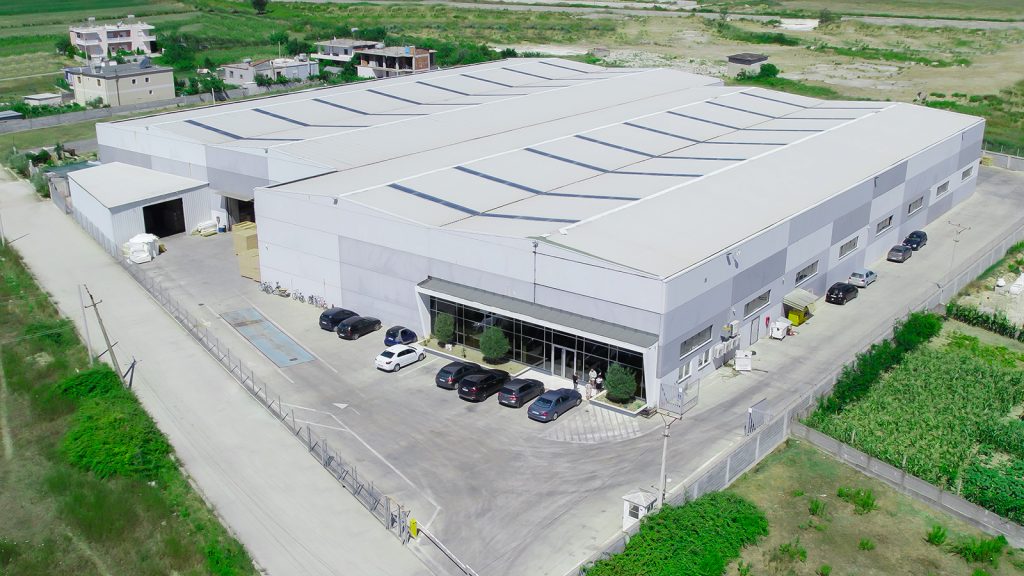 FPD Upholstery manufacture has 13.000 square mts and 140 employers. Capacity of production 300 upholstered beds per day.
Warehouse & Logistic, Assembly and Patching  center has 12.000 square mts and 40 employers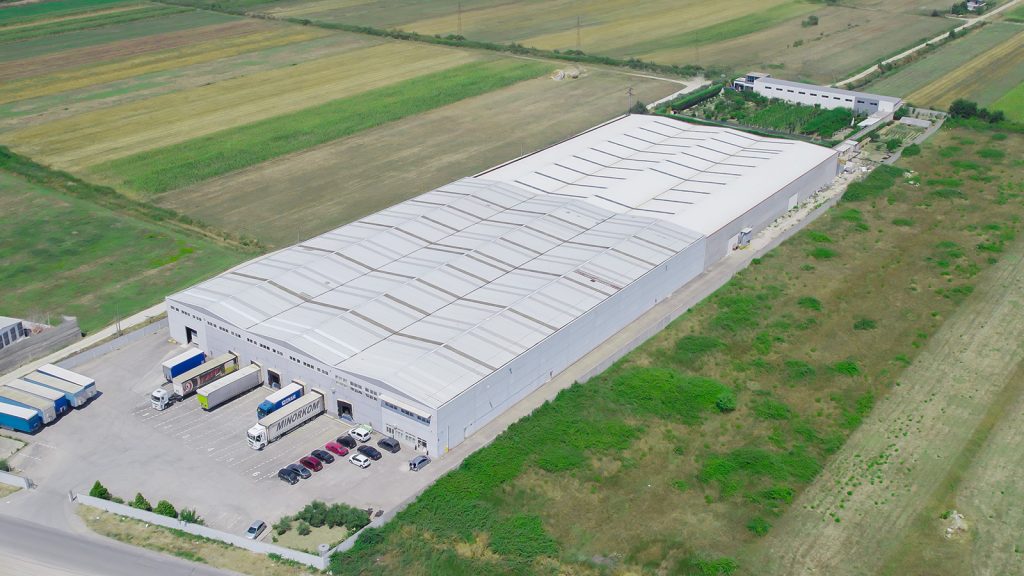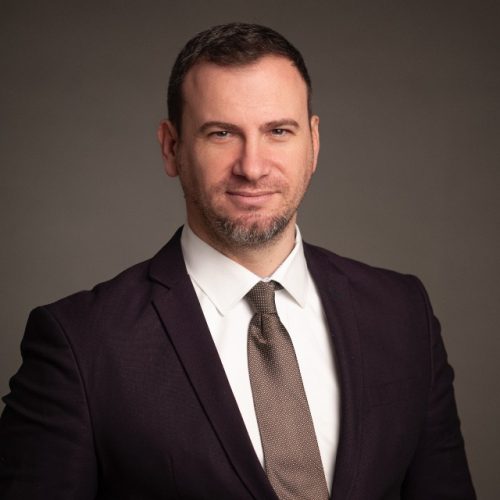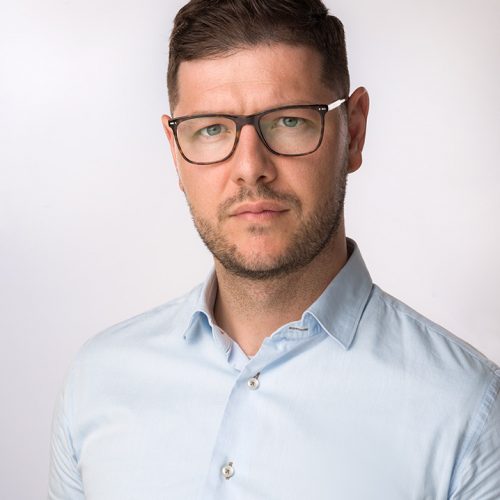 Ergys Dhamo
Purchasing Manager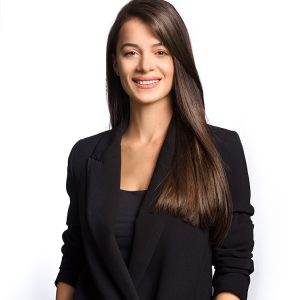 Neada Karoqja
senior account manager
(Bedroom set)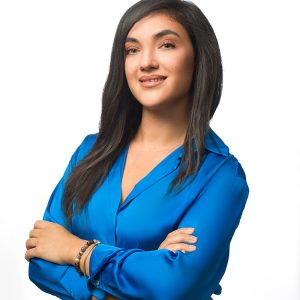 Ada Kumexhi
Senior account manager
(bedroom set)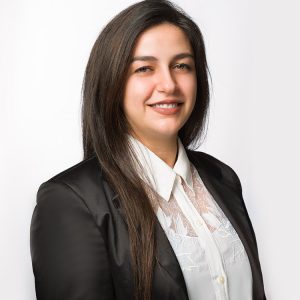 Arlinda Drazhi
account manager
(Bedroom set)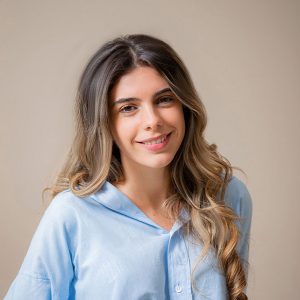 Vilma Curri
account manager
(upholstery)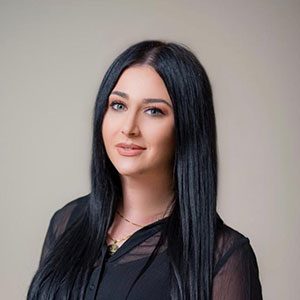 Dolores Beqaj
junior account manager
(Upholstery)